If you're a skincare enthusiast, you've likely heard about HydraFacial treatments. However, there are many things that you should know about them. HydraFacial procedure is highly recommended for all those who want to have healthier skin. People literally go nuts for it, but is a HydraFacial worth it?
As a recommended HydraFacial Pittsfield, MA Provider we believe it is important you should understand everything you need to know about this fantastic facial treatment which allows you to have the healthy skin you've always desired!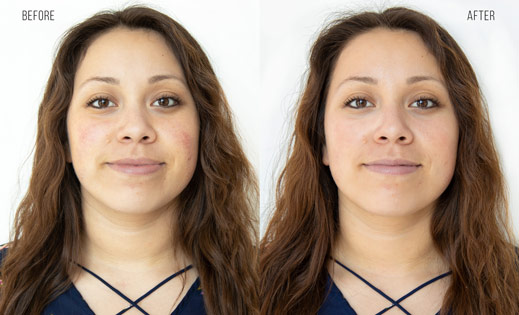 What Is a HydraFacial Treatment?
Although you've likely read about it several times on social media, especially on Instagram, you may not know what a HydraFacial is. However, it's easier to understand than you think.
A HydraFacial is a facial treatment that combines two procedures: dermabrasion and light chemical peel. The term refers to the device used to carry out the procedure. However, it's often employed to define the treatment. For a more thorough in-depth look, visit our HydraFacial treatment page.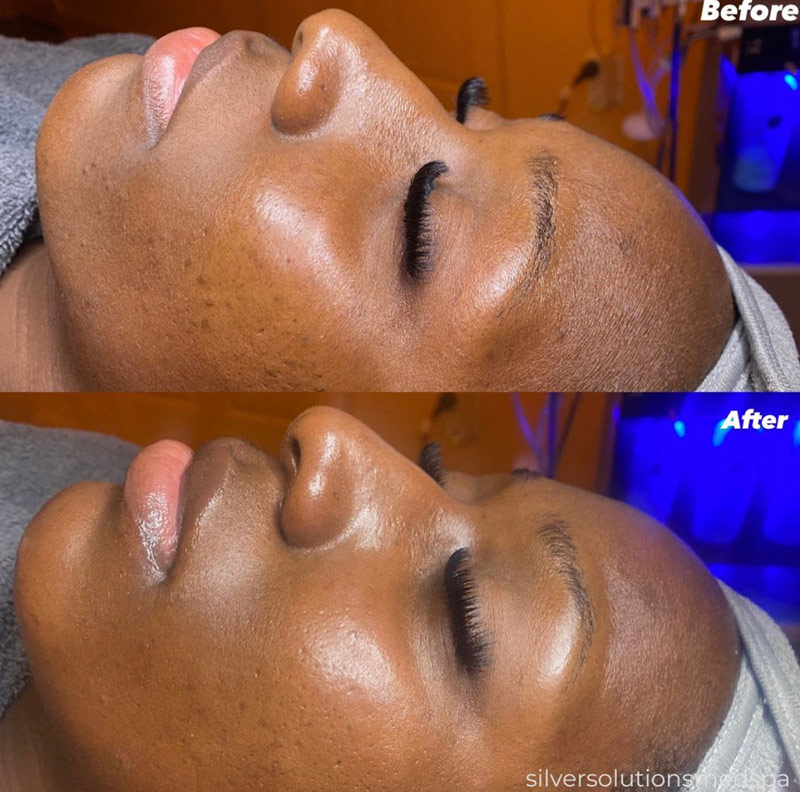 Top Benefits of HydraFacial for Healthy Skin:
Promotes Skin Health: The skin looks beautiful if it's healthy. Therefore, the experts behind this technology focus on everything the skin needs, from nourishing to hydration. Moreover, HydraFacial delivers peptides, vitamins, and antioxidants to boost collagen production and maintain elasticity. It's the ultimate solution for common skincare concerns!
Moisturizes and Balances the Skin: One of the procedure's three steps involves administering serums to keep the skin moist, nourished, and balanced. If you have dry skin, it hydrates it without generating excessive oil. People with oily skin can also use this treatment to control grease levels without causing excessive dryness.
Performs Extractions Without Pain or Redness: With the HydraFacial tool, you can remove blackheads and whiteheads painlessly. As it performs the extractions through suction, you won't have to experience the uncomfortable and painful facial pinching process.
Is a Gentle Treatment:  HydraFacial is not an intensive treatment. It's a gentle, non-surgical, and non-invasive procedure and doesn't involve abrasive chemical peels, so there is minimum downtime and little chance of irritation. This procedure will not cause breakouts or redness.
Promises Immediate Results: HydraFacial results are instant! Right after receiving this treatment, you'll have a more radiant skin tone or see how those fine lines and wrinkles are less visible.
Can Be Combined with Boosters: When you undergo a HydraFacial, you can choose the serums that you want to be added to your skin. For example, HydraFacial skin boosters are designed to address all skin concerns, including dryness, wrinkles and acne, hydrate dehydrated skin, cleanse the congested skin, and more.
Suitable for All Skin Types: Everyone can benefit from regular HydraFacial treatments regardless of their skin type or age. Those with acne-prone skin can leverage this treatment to get a clearer complexion, while others can use it to reduce fine lines and wrinkles.
So, Is HydraFacial Worth it?
A HydraFacial treatment is definitely worth the money. In addition, it promises long-term benefits for all skin types, unless you have a skin condition, such as rosacea, or your skin is very sensitive.
There are different classes of HydraFacial treatment:
Express HydraFacial: 30 minutes starts at $199.
Classic HydraFacial: 60 minutes starts at $225.
Diamond HydraFacial: 90 minutes starts at $349.
Signature HydraFacial Body Treatments: Extend the benefits of the HydraFacial treatment to other parts of the body to deeply cleanse, exfoliate, extract and hydrate the skin. Starts at $199
Do you have a special event and you want to look good, but you have dull skin? Don't worry! With HydraFacial, you can have a more radiant and luminous skin tone to captivate all eyes in your path.
Book an appointment with Silver Solutions MedSpa today either online or by calling 413-441-8453