Featured In
Silver Solutions MedSpa was featured in articles like Berkshire Eagle, Spectrum TV, and more. Below are some of our most recent appearances.
New Diamond Hands Podcast Episode Alert! Last of the Season!
We are so excited to bring you the last podcast episode of the season to you with Nina Silver, owner of Silver Solutions Medspa in Pittsfield, MA! A native New Yorker, Nina tells us a fascinating story which starts with her getting into nursing school in the 60's as a way to leave her mother's house, how she found herself building the business of others, and her eventual burnout in the ICU. She went back to her base of knitting and crochetting, you won't guess how a relocation to Western Massachusetts, and her trekking the Appalachian trail led her to go from crochet, to needles, to NEEDLES in a full circle moment. Click below to listen
Berkshire Eagle: Some quality face time with Nina Silver of Silver Solutions MedSpa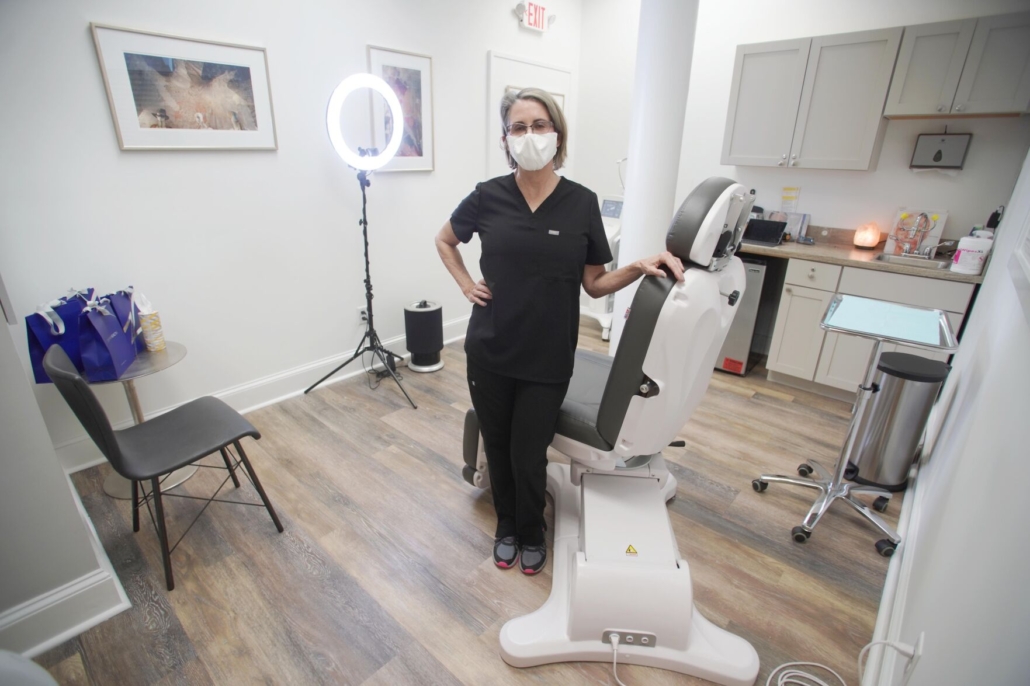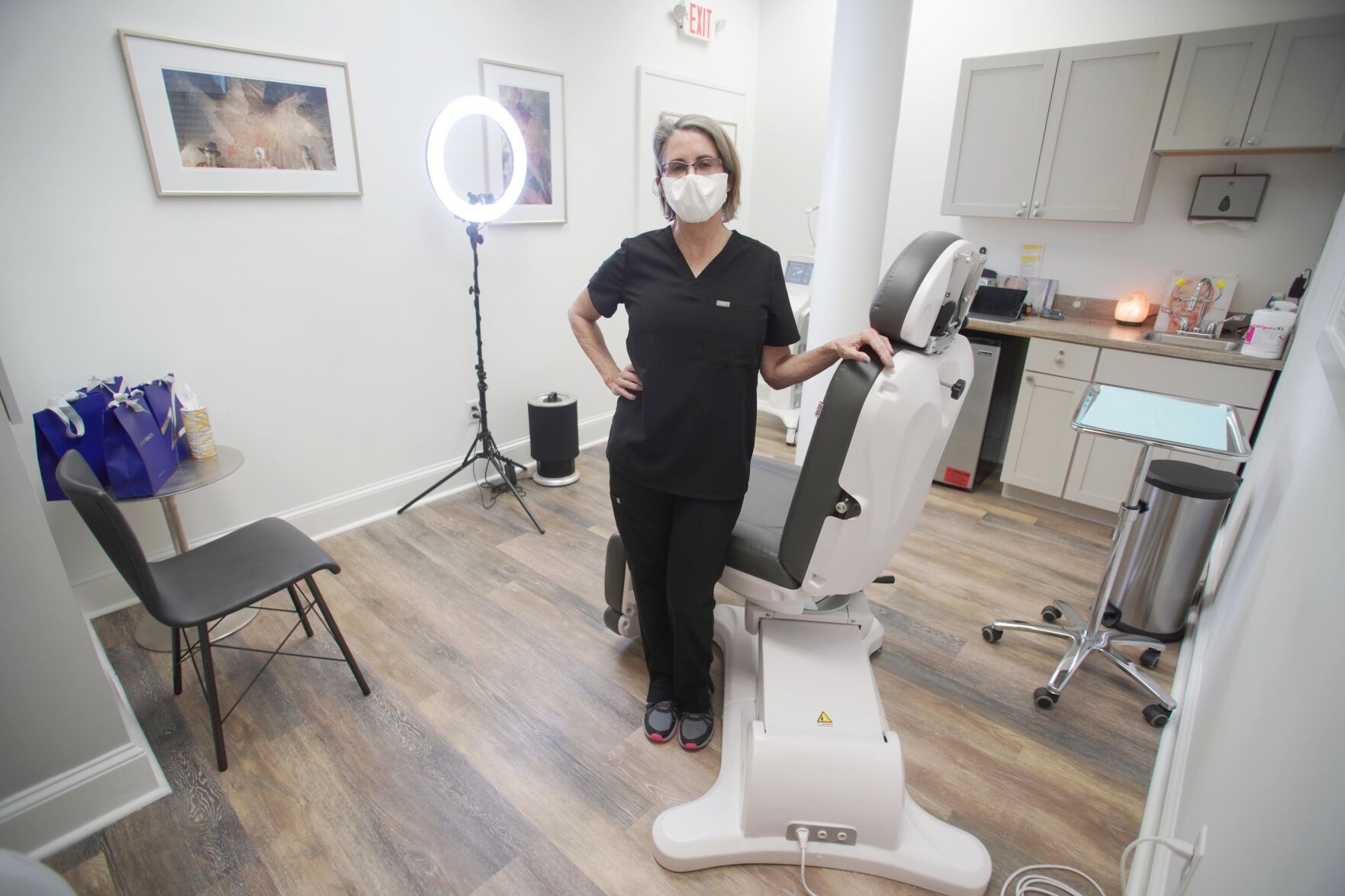 Silver Solutions MedSpa was featured in spectrum TV. Below is our most recent appearance.
Silver Solutions MedSpa is proud to offer effective medical spa treatments like Collagen Induction Therapy, Facial Aesthetics, HydraFacial For Women and Men, Virtue RF, BOTOX®/Dysport®, KYBELLA® ,  Hair & Skin Rejuvenation and so much more to relax your body and mind.
Call us today 413-441-8453 or book an appointment online today